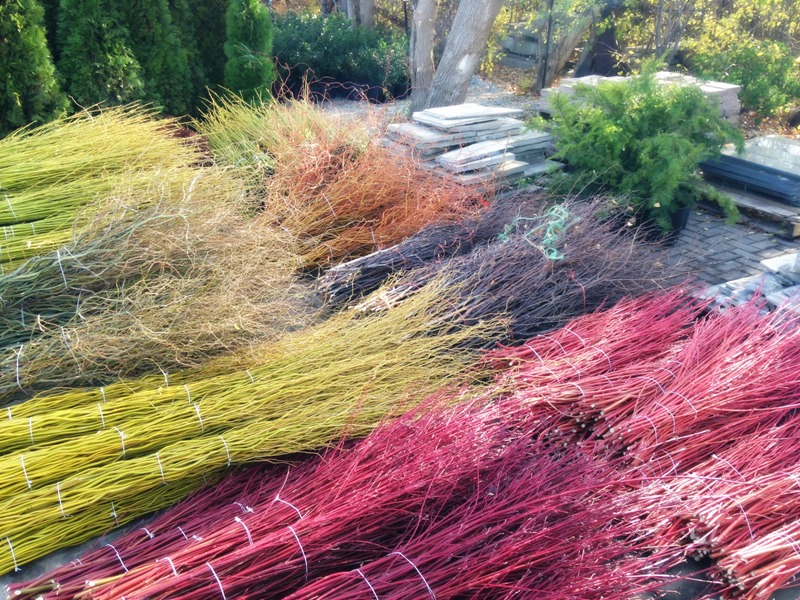 Our greens and accents have arrived along with our many decorative sticks.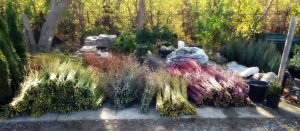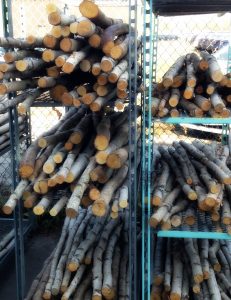 Cut branches of red and yellow dogwood, birch poles and willow provide height and colour interest in our winter displays.
Thanks to all who stopped by our booth at the 20th annual Condominium Conference. It was great to see all the familiar faces and of course, to meet some new ones!